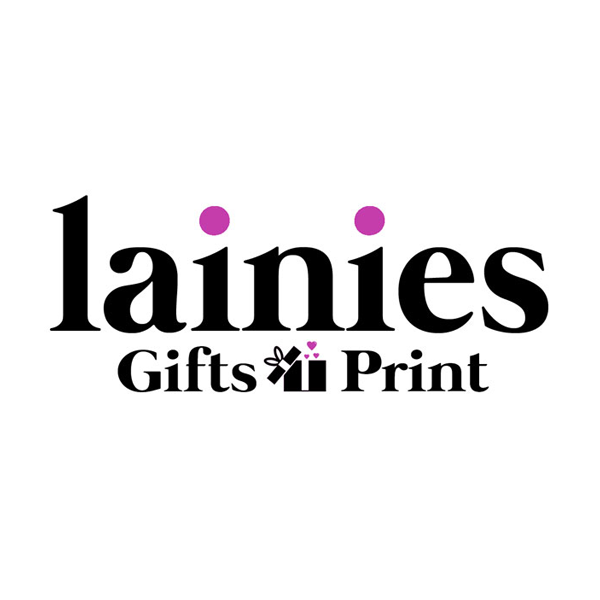 Skin Care Consultation Book – Fire Project
£7.00 – £8.50
Skincare Consultation Book.
has 50 pages – single sided so they can be removed and given to your customers if you so wish
A4 and A5 in size
has a Frosted Cover front and back
is wire bound
Colour representation is only as accurate as the web design process allows.
Please see Shipping & Delivery page for timescales on shipping.